We Are United in Our Dedication to support needy and deserving students
We Facilitate Students for Higher Education
The Saraswati Foundation is a nonprofit organization founded in 2002 by Dr. Subhash C. Jain and his wife, Dr. Pushpa Jain. The foundation's goal is to support needy and deserving students, mainly those from underprivileged communities, who cannot afford to pursue higher education.
Sustaining economic growth and social status is a complex task. It requires a well-educated populace. We believe that education is the key for countries to continue improving the state of its economy. 
A well-educated population will be able to participate in the workforce and contribute to the economy. They will also be able to improve their own social standing and that of their families.
So we are committed to investing in human capital and providing students with much-needed opportunities to improve their social status.
–
Sanjeev Jain​
Executive Director
Our mission is to support needy & deserving students to pursue higher education and make a difference in the world. We believe that education is the key to success and we are dedicated to helping as many students as possible. 
We seek to foster India's development by spending on the youth to make an empowered and sensible society by way of investment in human capital.
The idea for the foundation was first conceived in the year 2001 at an alumni meet of the students of Mahatma Gandhi High School to help the needy students of the society.
To further our commitment to society, the Saraswati Foundation was established in the year 2002 and 80 students were given financial assistance in the first year of the foundation. 
The Foundation provides financial assistance and facilitates underprivileged students in their higher studies. More than 1800 students have been helped by the Saraswati Foundation since it was founded two decades ago.
The scholarships and interest-free loans to the students are made possible solely with the kind contributions of well-wishers, as the Foundation does not receive any funding from the government and/or foreign entities.
We have been raising funds every year since the beginning of the foundation. The number of students who have applied for scholarships has been growing over the last ten years, but only a fraction of these students have actually been able to receive the funds they need to secure positions in higher education institutions.
We keep track of the latest educational updates from colleges around the globe to keep up with the latest developments in the educational field.
We're stepping up our efforts to build up the Fund to ensure that more scholarships/loans can be given to deserving students in the future.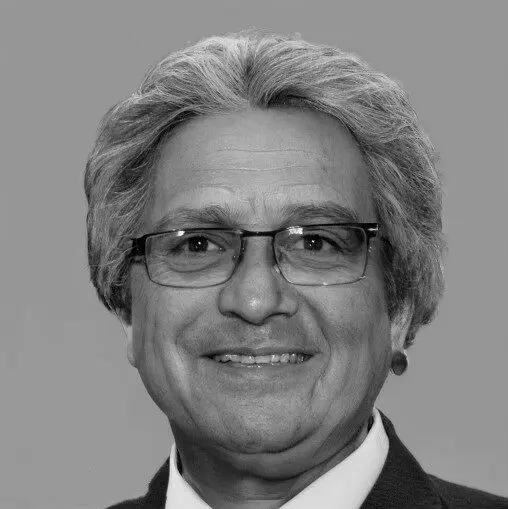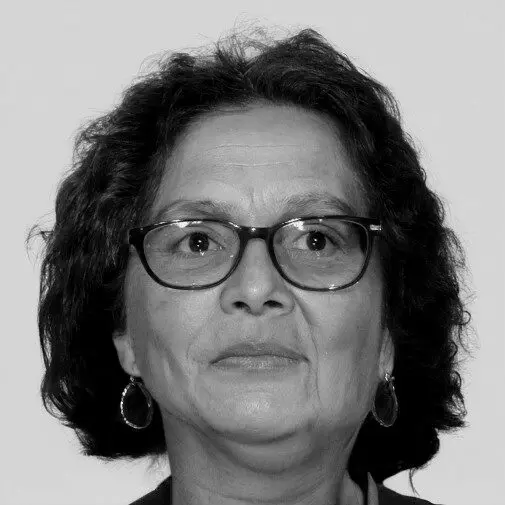 The people who keep the wheels turning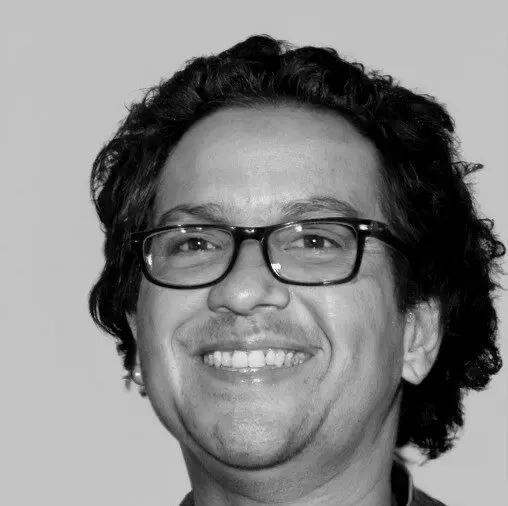 Sanjeev Jain
Executive Director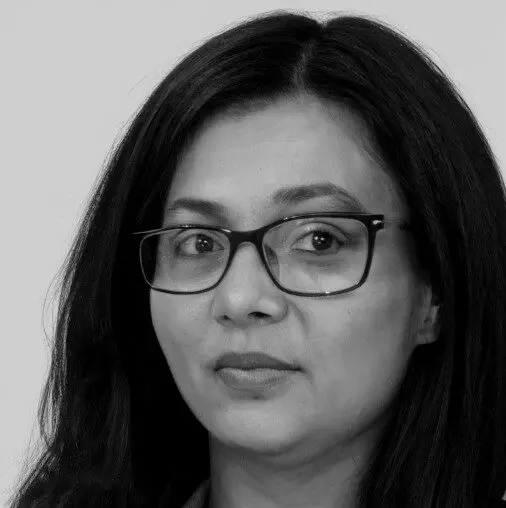 Madhurima Patni
Director (Partnerships)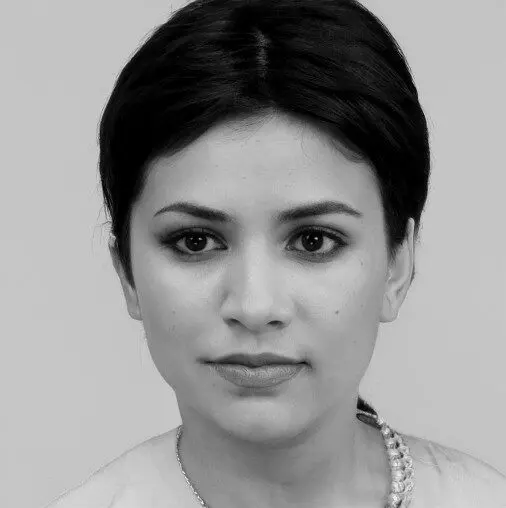 Neha Singh
Director (Fundraising)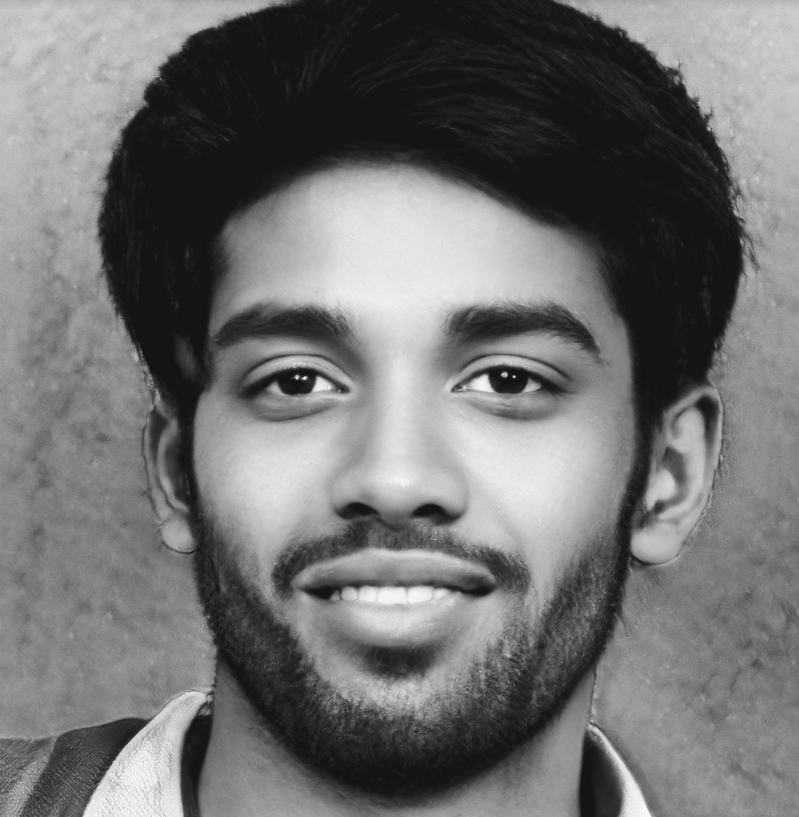 Prateek Jadaun
General Manager